European
The first European Infant Formula in the USA
Whole Milk Fats
Uniquely made with whole milk
fats from grass-fed cows.
No Palm Oil
No palm oils. Ever. Better for your baby and their world.
Lactose
Lactose is the sole source of carbohydrates.
Vegetarian
Certified Vegetarian with NO fish oil or animal rennet
No Soya
Kendamil has NO Palm Oil and NO GMOs
The kendamil Difference
Why Kendamil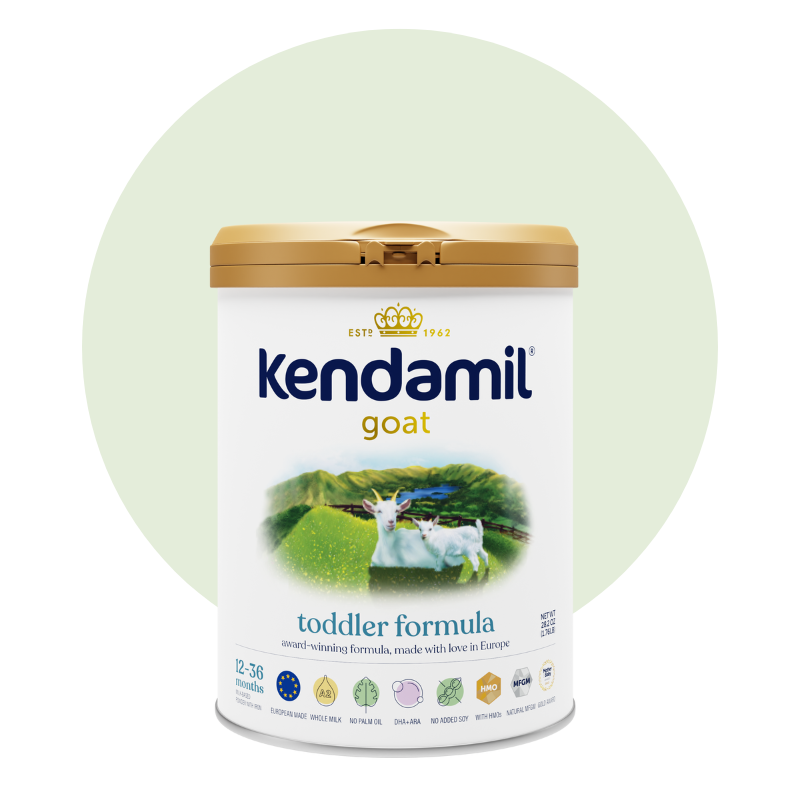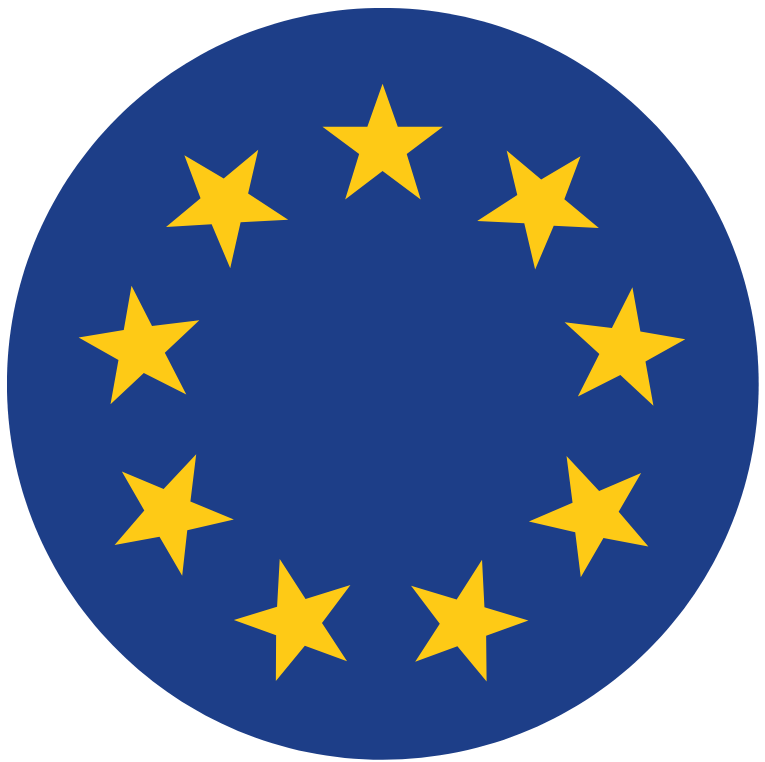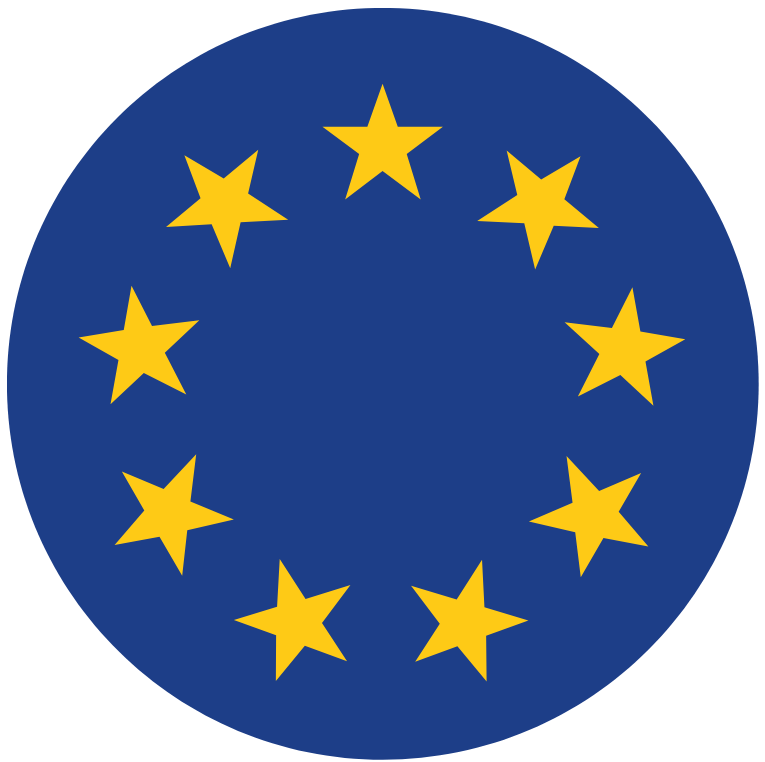 European Made
The What? Kendamil is Family owned and European Made
The Why? Whereas all other standard baby formula you'll find aren't independent and are owned by large multinationals, Kendamil is proudly family owned and operated. All of our infant formula is European made nd meets the high standards set for infant formula by both the EU and United States.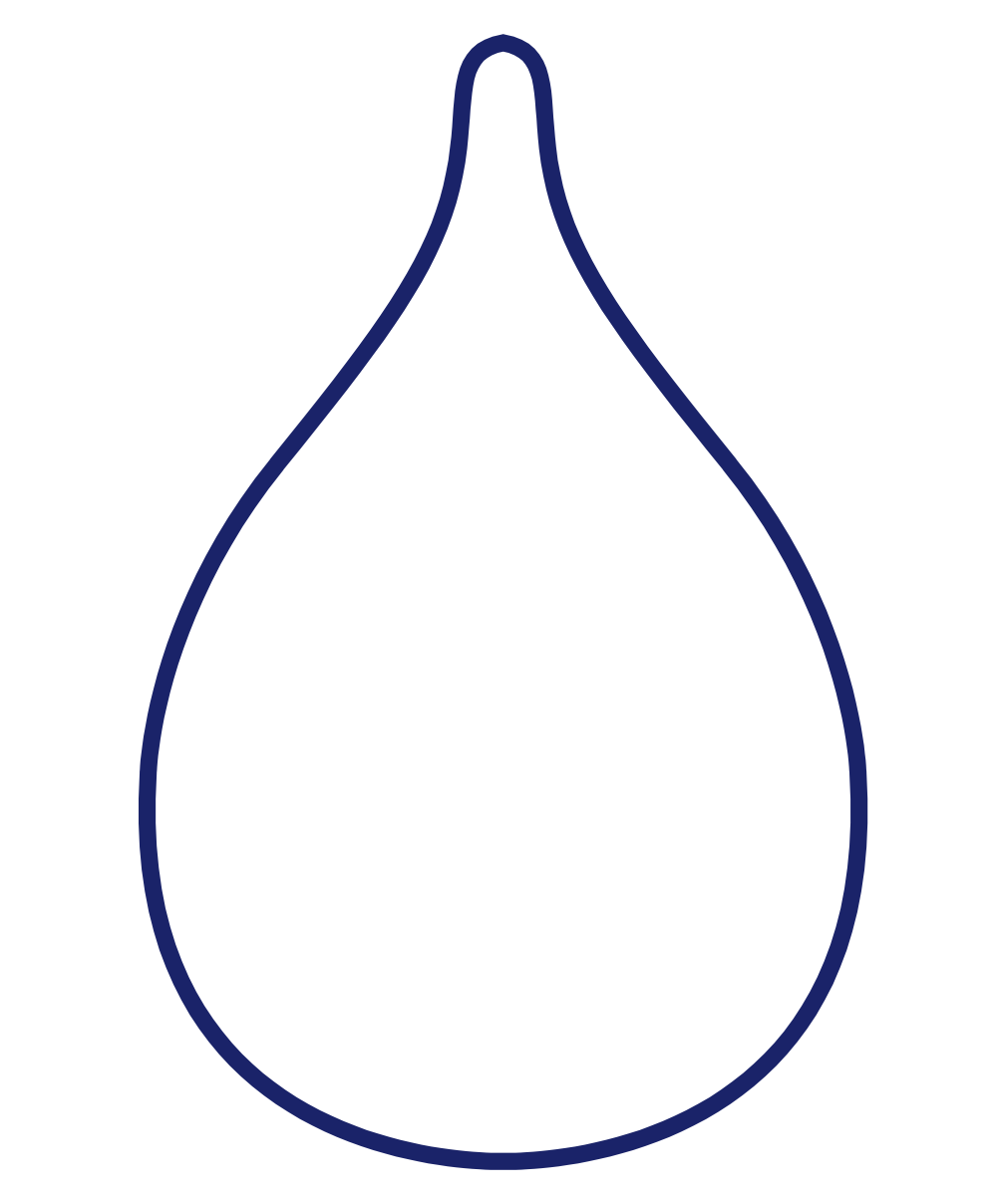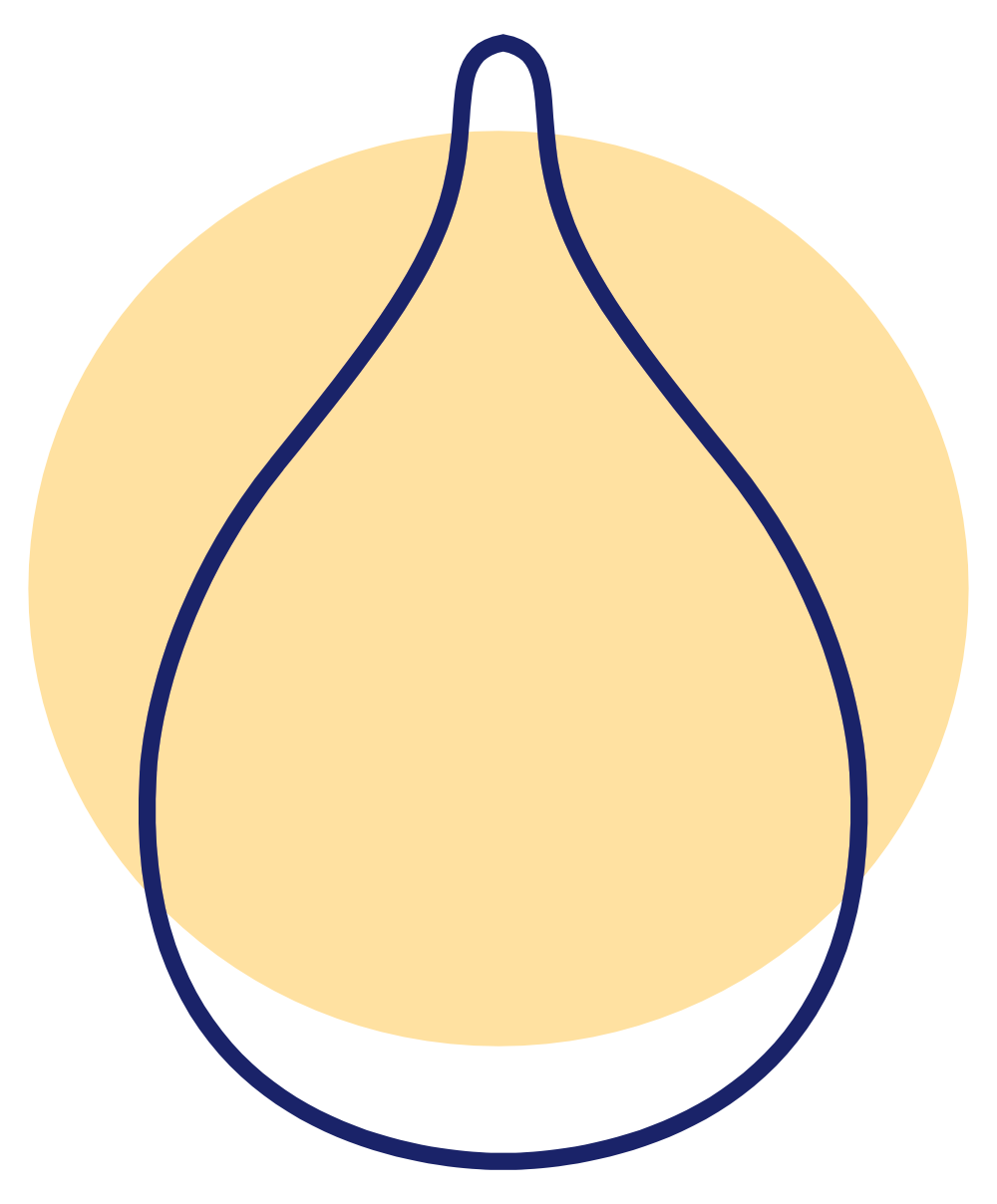 Whole Milk Fats
The What? Kendamil uniquely uses Whole Milk as a source of fat
The Why? By including Whole Milk as our primary ingredient and a source of fat in our formula, Kendamil has a naturally creamy taste and reduced levels of vegetable oils, which form 100% of the fat content in other formula. It also means Kendamil includes naturally occuring MFGM (Milk Fat Globule Membrane).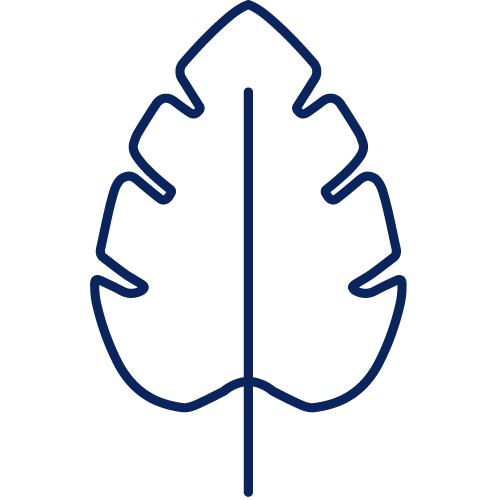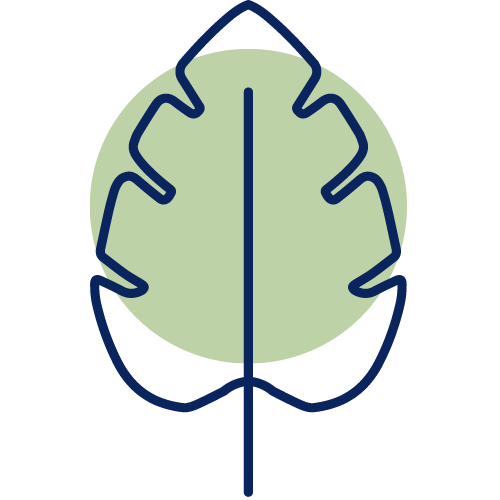 No Palm Oil
The What? Kendamil has NEVER used Palm Oil
The Why? Because of the scientific research linking Palm Oil to the malabsorption of minerals in the gut as well as the negative impacts on the environment, we have NEVER used it in Kendamil (and we have petitioned the UK government to ban it in all formula!)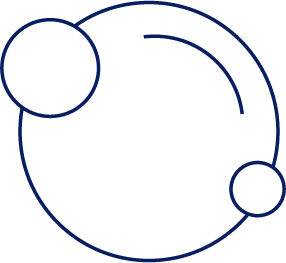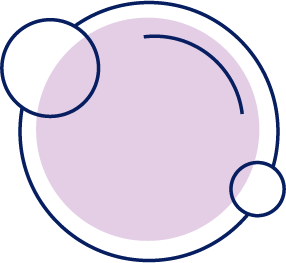 Plant Based DHA & ARA
The What? Kendamil sources Omega 3 from plants!
The Why? By opting to source our Omega 3 (DHA) from sustainably farmed marine algae, we avoid the fish oil allergen found in most formula and also do better for the world by not contributing to overfishing!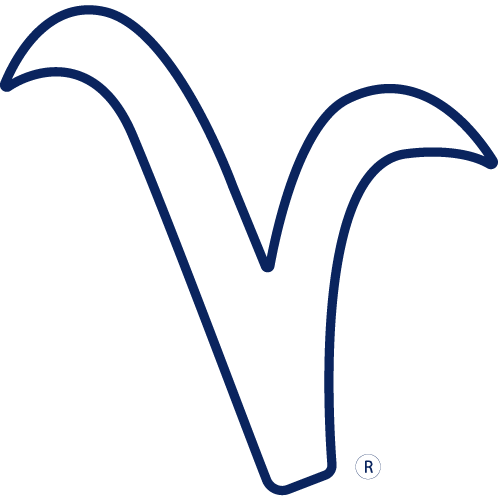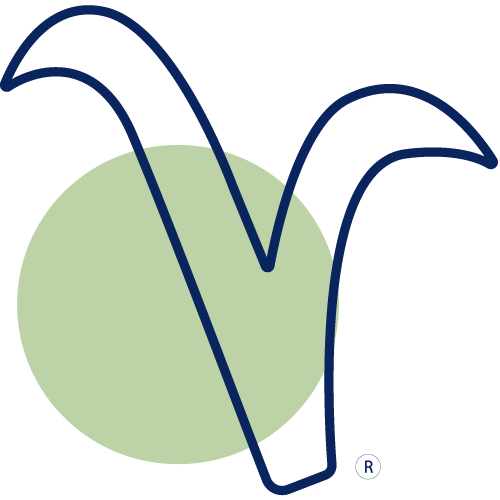 Vegetarian
The Why? Kendamil is Certified Vegetarian!
The Why? By sourcing our Omega 3 from marine algae and avoiding animal rennet in our production process, Kendamil is certified Vegetarian!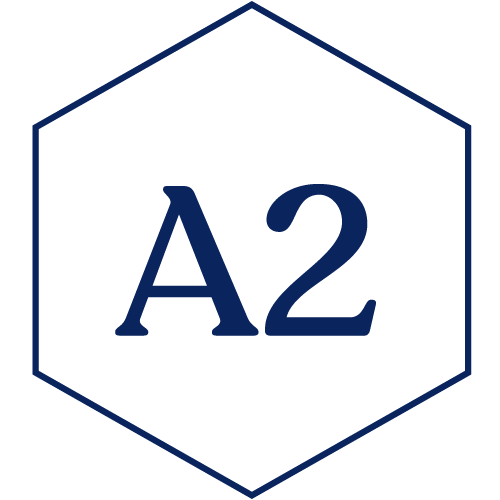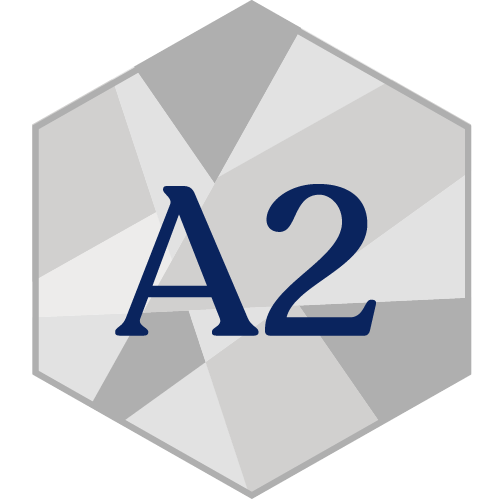 A2 Milk
The What? Goat milk naturally contains A2 milk proteins!
The Why? Goat milk is unique as it contains A2 casein milk protein. It also contains more short and medium fatty acids which create softer curds in the stomach and are linked to easier digestion.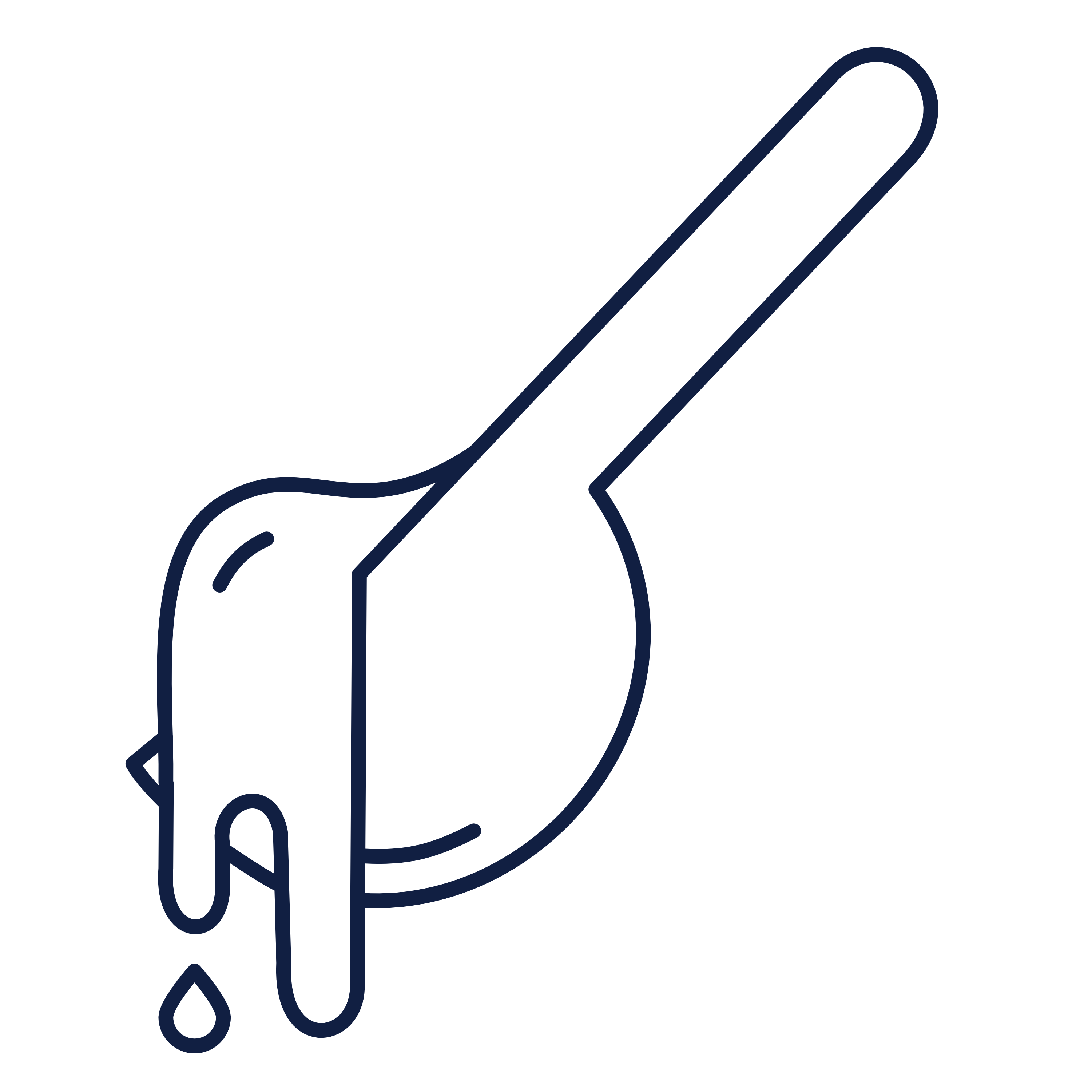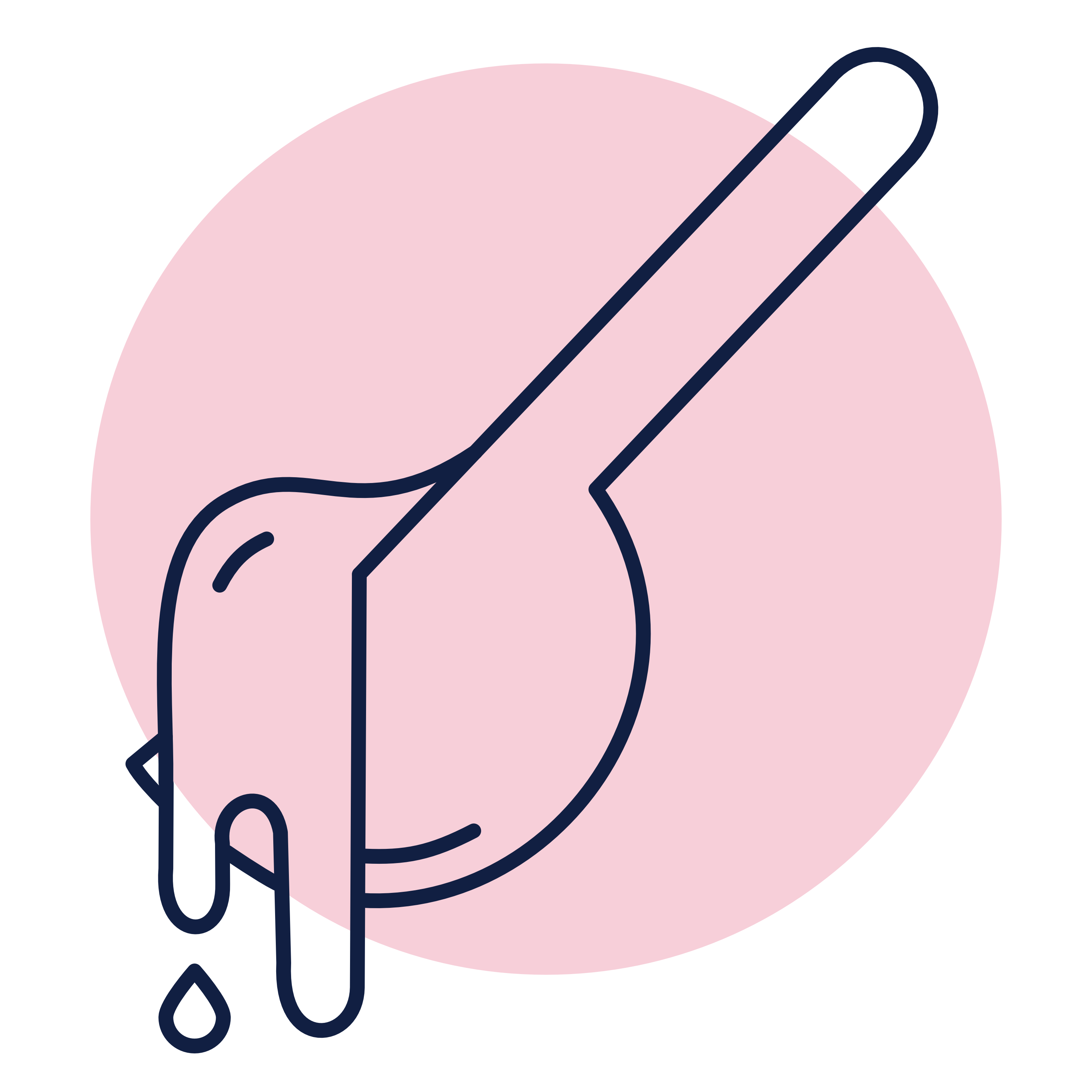 No Glucose Syrup or Maltodextrin
The What: Kendamil Forumla contains NO corn syrup or maltodextrin
The Why: Breastmilk is the blueprint for our formula and it contains high levels of lactose, which is recognised as being preferable for the intestinal microflora of infants. Maltodextrin or Corn Syrup is often included by other brands as a cheaper substitute for lactose, used to thicken the formula or because they can be easier to work with in manufacturing.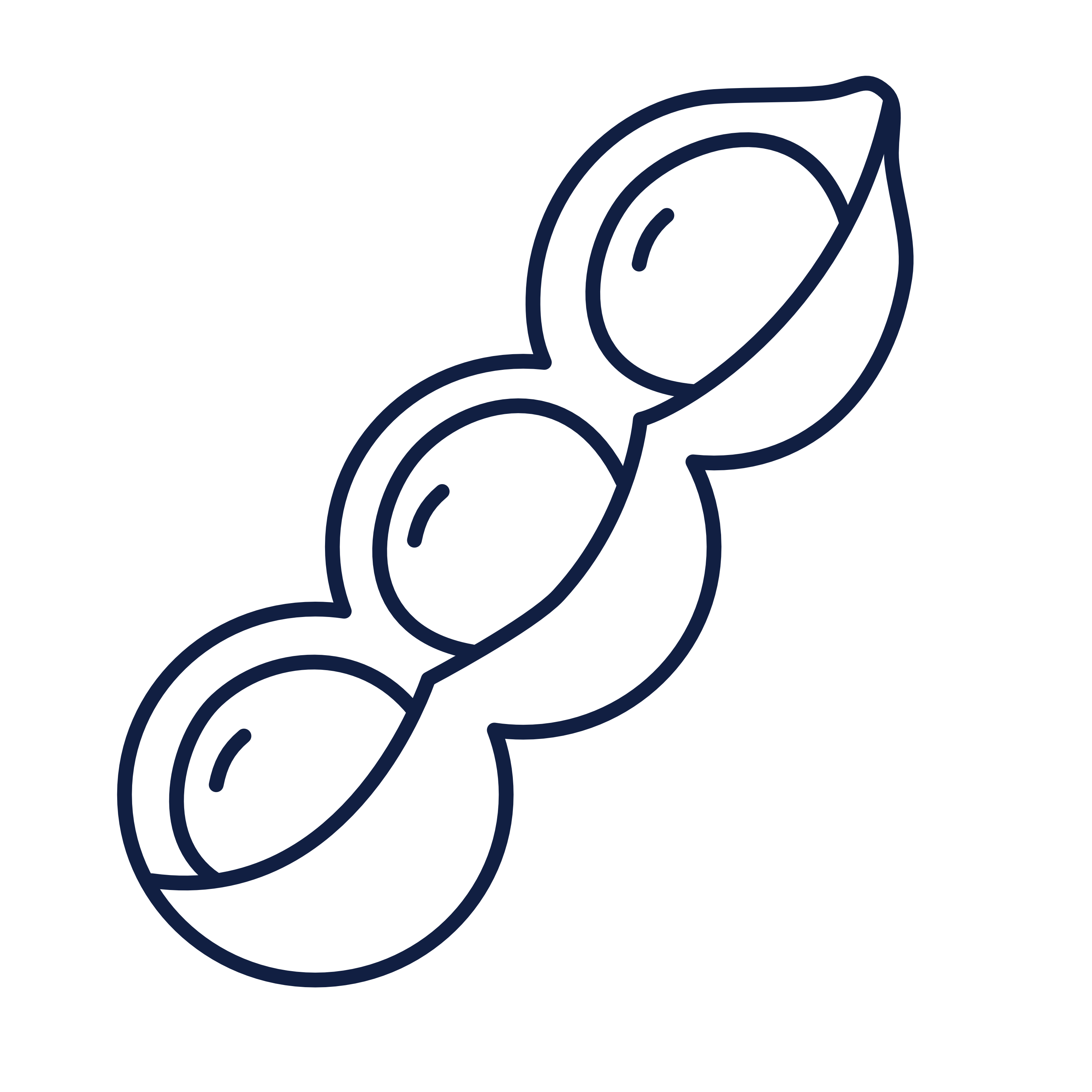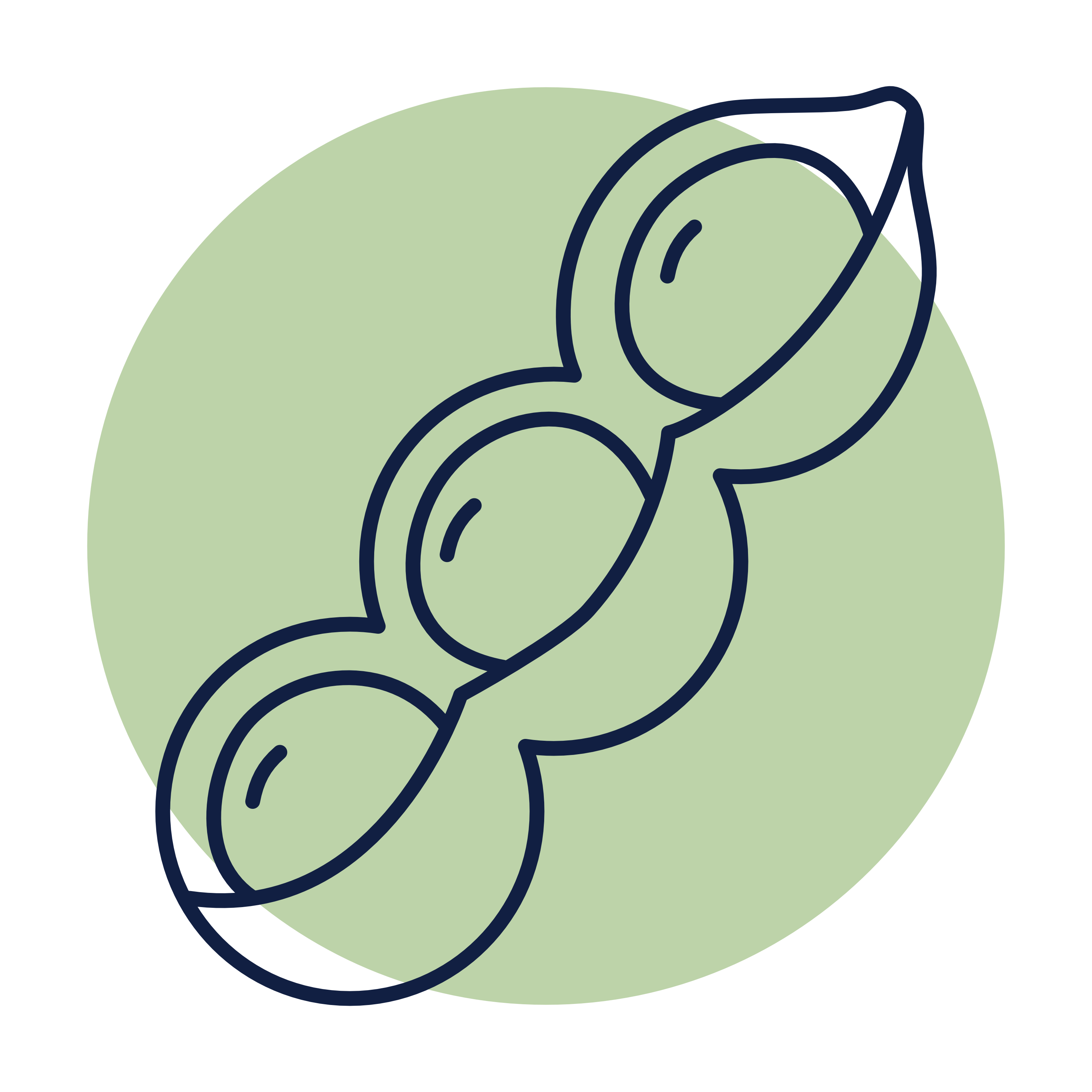 No Soy
The What: Kendamil Formula contains NO Soy
The Why: Soy lecithin can be sprayed onto the outside of the powder particles after it is produced to improve solubility. Here at Kendamil though, our drier is specially designed to produce 'agglomerated' particles which have superior quality meaning Soy is not required. This also means we don't have to include the Soy allergen on our label.
Product information
Ingredients
Whole goat milk, Goat whey powder, lactose, vegetable oils (sunflower oil, coconut oil, rapeseed oil), Galacto-oligosaccharides*, Less than 2% of Tri Calcium Phosphate, Calcium lactate, Calcium citrate, Calcium phosphate, Potassium hydroxide, Sodium ascorbate, Schizochytrium SP Oil**, Mortierella alpina oil ***, Ferrous Sulphate, Nucleotides (Cytidine-5'-monophosphate, Disodium uridine-5'-monophosphate, Adenosine-5'-monophosphate, Disodium inosine-5'-monophosphate, Disodium guanosine-5'-monophosphate), L-Carnitine, Alpha Tocopheryl Acetate, Zinc Sulfate, Niacinamide, Calcium-D-Pantothenate, Copper sulfate, Vitamin A acetate, Thiamine Hydrochloride, Riboflavin, Pyridoxine hydrochloride, Folic Acid, Manganese sulfate, Potassium Iodide, Sodium selenite, Phytomenadione, Cholecalciferol, D-Biotin, Cyanocobalamin. Contains Milk.
*A type of prebiotic
** A plant-based source of Docosahexaenoic Acid (DHA)
*** A plant-based source of Arachidonic Acid (ARA)
Nutritional information
Nutrients
About 39 servings per container, 0.72 oz dry mix (20.3g) makes 5fl oz as prepared.
Amount of serving calories 90
| | |
| --- | --- |
| Nutritional values | % Daily Value* |
| Total Fat 4g | 10% |
| Saturated Fat 2.5g | 25% |
| Trans Fat 0g | |
| Cholesterol 10mg | 3% |
| Sodium 40mg | 2% |
| Total Carbohydrate 11g | 7% |
| Dietary Fiber Less Than 1 g | 2% |
| Total Sugars 11g | |
| Includes 6g Added Sugars*** | 25% |
| Protein 2g | 15% |
| | |
| Vitamin D 1.2mcg | 8% |
| Iron 1mg | 15% |
| Vitamin A 100mcg RAE | 35% |
| Vitamin E 1.8mg | 30% |
| Riboflavin 0.2mg | 40% |
| Vitamin B6 0.05mg | 10% |
| Vitamin B12 0.1mcg | 10% |
| Pantothenic Acid 0.65mg | 35% |
| Phosphorus 90mg | 20% |
| Zinc 0.6mg | 20% |
| Iodine 12mcg | 15% |
| Chloride 90mg | 6% |
| Calcium 136mg | 20% |
| Potassium 132mg | 4% |
| Vitamin C 16mg | 110% |
| Thiamin 0.1mg | 20% |
| Niacin 0.9mg NE | 15% |
| Folate 26mcg DFE | 20% |
| Biotin 2mcg | 25% |
| Vitamin K 4.5mcg | 15% |
| Magnesium 7mg | 8% |
| Copper 0.04mg | 15% |
| Selenium 2.9mcg | 15% |
| Manganese** | |
*The % Daily Value tells you how much nutrient in a serving of food contributes to a daily diet. 1,00 calories a day is used for general nutrition advice. **Contains <2 percent of Daily Value of this nutrient. ***From Lactose
Preparation
Consult your toddler's physician about the appropriate use of formula for your child.
Step 1: Wash hands, then sterilise your feeding utensils according to manufacturer's instructions.
Step 2: Bring 1 litre of fresh water to the boil (do not use repeatedly boiled water). Let cool for 30 minutes, so it remains at least 158°F. Measure the required water into a sterilized bottle. Using the scoop provided, add the correct number of levelled scoops to the bottle. Use the straight edge inside the lid to level each scoop.
Step 3: Place on a sterilized cap and shake well to dissolve powder. Cool to a natural body temperature by running the bottle (lid on) under cool running water. Once feeding begins, use formula within 1hour or discard. Always test the temperature of the formula on the inside of your wrist.
Storage: Powder may settle during shipping. Do not use formula is inner or outer seal is opened or damaged. Store open or unopened cans in a cool, dry place. Avoid excessive storage temperatures. Do not freeze powder. Once opened. Tightly over open can and use within 1 month. Packaged in a protective atmosphere Important information on use by date, product batch and country of origin on the bottom of can.
Feeding Guide

1 level scoop = 4.6g. Add 1 level coop of Kendamil Goat Toddler Formula powder to each 1 fl oz (30ml) of water*.





To Make
Added Water*
Added Powder**

2 fl oz bottle

2 fl oz

2 level scoops (9.2g)

4 fl oz bottle

4 fl oz

4 level scoops (18.4g)

6 fl oz bottle

6 fl oz

6 level scoops (27.6g)

8 fl oz bottle

8 fl oz

8 level scoops (36.8g)
*freshly boiled and cooled
** level scoop = 4.6g
Each scoop adds about 0.1fl oz (4.6g) to the amount of prepared formula.
Science behind the product
60 years devoted to their first years
Behind Kendamil is a passionate local team of scientists, formulators and quality experts who've dedicated their lives to researching the very best ingredients for your little one. We believe being closer to nature will make a formula that is kinder to babies and their world.
Learn More
Ingredients as good as they are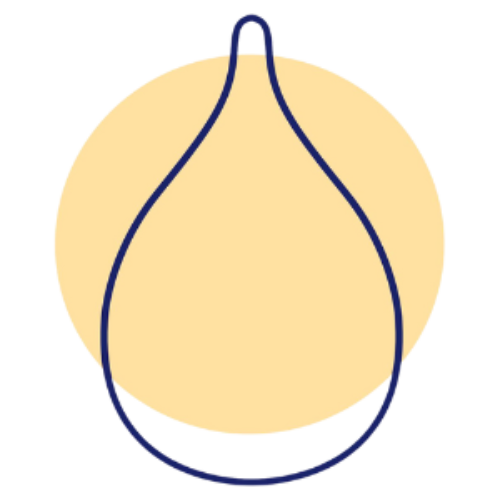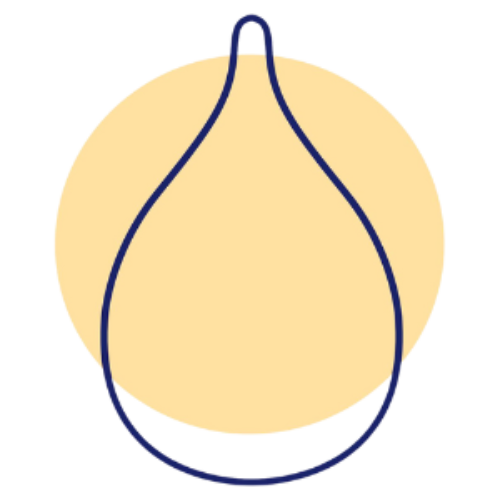 Whole A2 Milk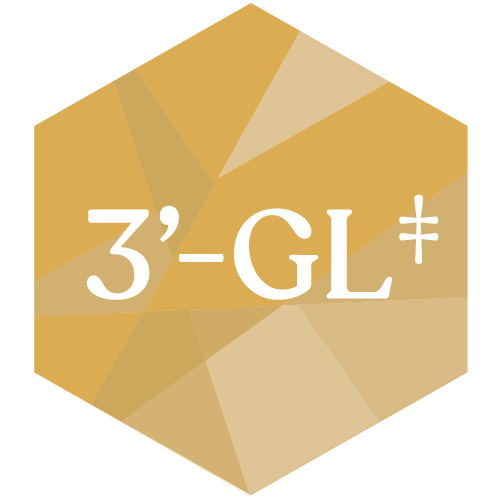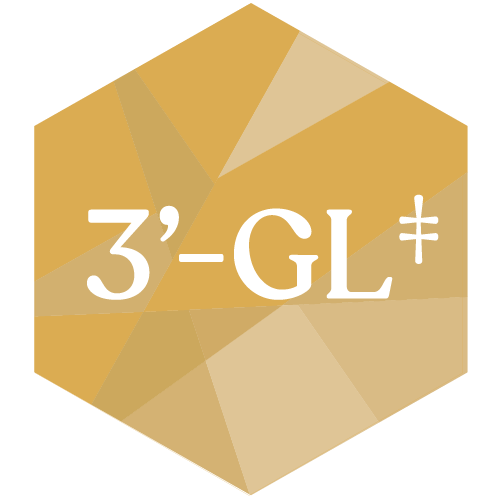 GOS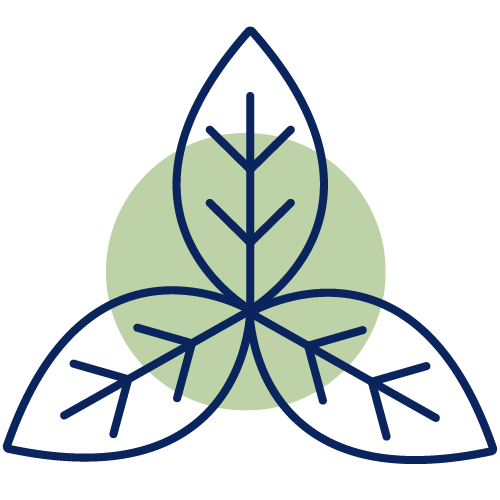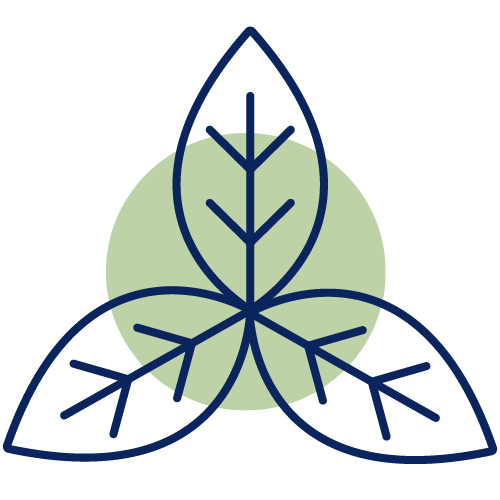 Plant-based DHA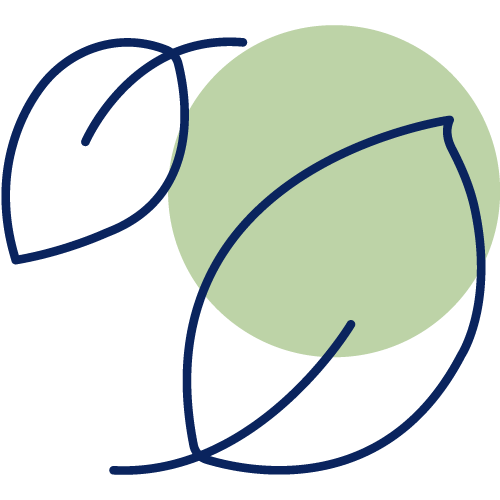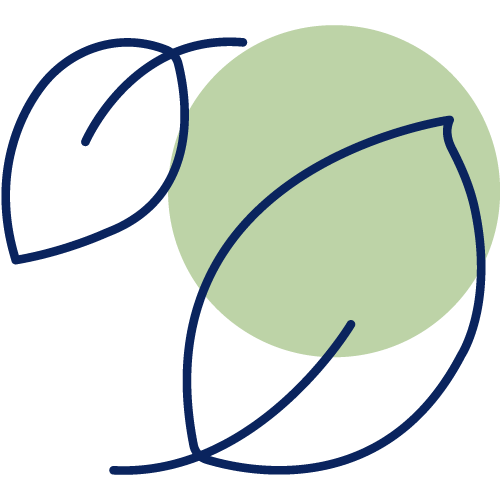 Plant-based ARA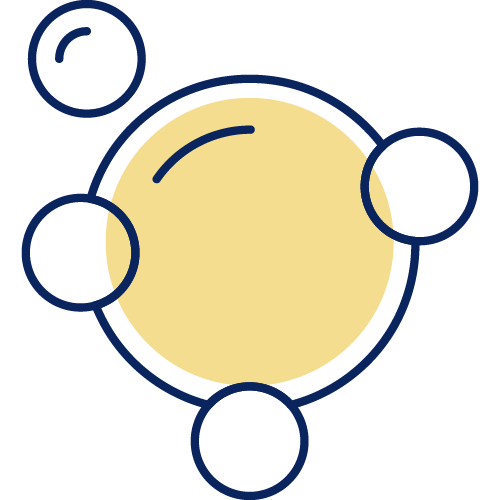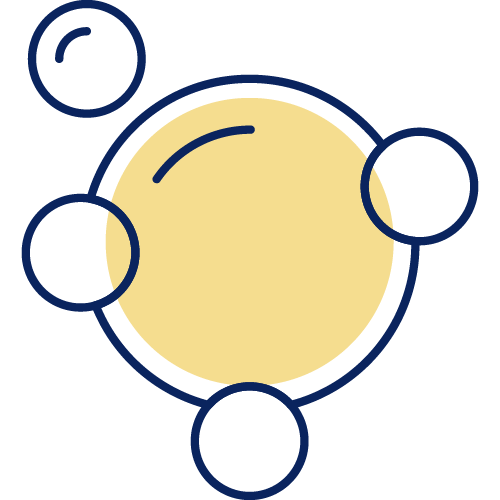 Fatty acids (ALA/LA)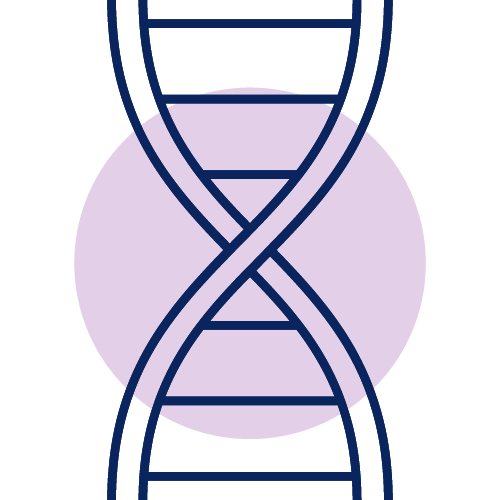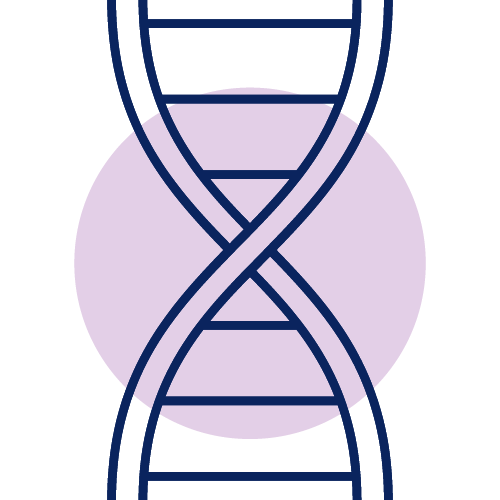 Vitamins C, A, D, Zinc
Frequently asked questions
Your questions answered
Is Kendamil nutritionally compliant for sale in the USA?
Yes, it is.Kendamil is fully compliant with the FDA's nutritional standards for infant formula (as detailed within[21 CFR 107.100]) and was among the first international suppliers approved by the US administration as part of Operation Fly Formula.
As a company, we have 60 years of heritage behind us and have intentionally been designing products that are suitable for use by families in the USA for several years now. This reflects our commitment not only to the US market but also to help parents in the short term and long term.
What are the benefits of goat milk?
Glad you asked!
Goat milk is similar but different to cow's milk. It contains more short and medium fatty acids which can make it easier to digest. It also contains selenium, an essential mineral that supports the development of the immune system. Goat milk also contains certain prebiotics found in breastmilk.
If your little one is experiencing minor feeding issues or not settling on cow's milk formula, it may be worth trying goat milk formula as an alternative.
Why do you use whole milk?
Kendamil's unique whole milk recipe provides a more naturally-derived fat source for your baby and reduces the amount of vegetable oils in our formula (we proudly use no palm oil, fish oil, soya or GMOs).
Whole milk also uniquely provides your little one a natural source of Milk Fat Globule Membrane (or MFGM), as identified within breastmilk and uniquely found in all Kendamil milks.
Our Kendamil Goat milk also exclusively contains A2 milk, proven to be easier to digest for infants.
Does Kendamil contain palm oil?
We are proud that no Kendamil products contain palm oil (or fish oil or soya for that matter).
Studies have shown that the consumption of palm oil is linked to the malabsorption of minerals like calcium, leading to lower bone density.
Sadly, palm oil has also been linked to devastating environmental damage, threatening our rainforest and wildlife populations. Choosing Kendamil means saying no to palm oil, for a recipe that is kinder to babies and the world they will inherit.
Can I change to Kendamil immediately?
We generally recommend a transition period of 7-14 days to allow your baby's digestive system to completely adjust to a new formula, even if you are simply moving to another stage of the same formula brand. Gas, constipation, and fussiness are fairly common reactions to a new formula. Because of this, we recommend introducing the new formula gradually by slowly swapping bottles of the current or "old" formula with Kendamil, starting with the midday feeds first and not the feeds before bed. This schedule can be alternated a bit based on the number of feedings. as some infants will feed for more or fewer feeds than indicated below:
Day 1: Feed 2 = Kendamil, remaining feeds are old formula
Day 2: Feeds 2 & 3 = Kendamil, remaining feeds are old formula
Day 3: Feeds 2, 3, & 4 = Kendamil, remaining feeds are old formula
Day 4: Feeds 1, 2, 3, & 4 = Kendamil, remaining feeds are current old formula
Day 5: All feeds = Kendamil
Number of feedings is based on Kendamil Classic Infant Milk's suggested feeding frequency in a 24 hour period for infants between 1-5 months of age.
You can switch to the new formula immediately and prepare all the feeds with the new formula on Day 1. Feedback from parents using Kendamil has shown that switching to all Kendamil bottles within 24 hours is feasible. However, for some infants, it might be easier for their digestive system to transition slowly as described above.
We do recommend speaking to your healthcare professional before making any changes to your little one's diet that you are concerned about.
How much should I order, and how long one can last?
Our formula is prepared using 1scoop per 1oz of water.
Don't worry about needing twice the number of tins though as our scoops are half the size of the standard US ones.
As every baby is different, and we suggest following baby's feeding cues, how much you need will really depend on the feeding demands of your little one.
As an example though, at a rate of 3 to 4 4oz bottles a day a can should last 11 days.
We hope that helps you with your prep and we wish you well in your continued feeding journey. 💙
Can I refrigerate Kendamil milks?
We do not recommend storing pre-prepared bottles of milk in the fridge, as Kendamil follow the guidelines set down by the Department of Health that feeds are made fresh on demand.
Once the powder has been added to the hot water, the feed will be suitable for use for 2 hours. We would recommend that after this time any leftover product should be discarded.
Where can I buy Kendamil?
Kendamil Classic can be found in all Target stores (approximately 1900 sites nationwide) from mid-June 2022 and Kendamil Organic will also be available in a selected number of them too.
If you are interested in buying from our online store, we suggest signing up to our newsletter to receive updates on when Kendamil will be available to purchase online and more product updates. You can do this by entering your email on the footer of us.kendamil.com