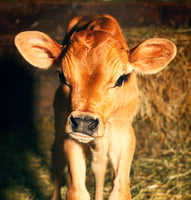 Closer to nature, Kinder by Miles
We named this cutie Wilbur!
When other brands compromised their recipes to cut costs, we continued to innovate with the highest quality ingredients. Why? Because we believe that every child deserves the best start to life.
With over 60 years of experience in infant formula, we are not only committed to producing high-quality products but also ensuring we leave minimal impact on our environment.
Our Promise of Closer to Nature, Kinder by Miles is true at every stage of the Kendamil process. From sourcing our milk from European farms and grass-fed cows to cutting out the nasties like palm oil and sourcing our DHA from sustainably farmed marine algae - we believe that children deserve not only a better standard of infant formula in their infancy, but also a better world to inherit.

We work with a strictly monitored European supply chain, meaning traceability, sustainability and knowing every step of the process, from farm to formula.
Our proud history
60 years of feeding the future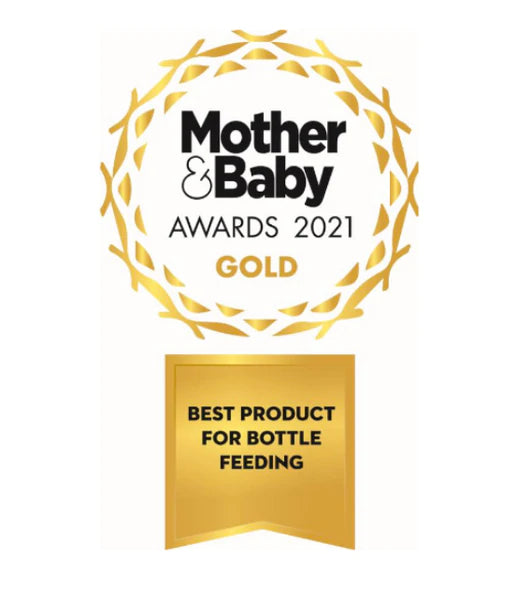 Kendamil wins Gold at the Mother and Baby Awards 2021 for Best Product for Bottle Feeding!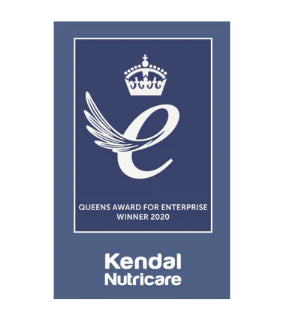 Kendamil gets a 'company Knighthood'! In April 2020 we were honoured to receive the Queens Award for Enterprise in International Trade 2020.
Movin' on up! In March 2020 we were thrilled to be recognised by the Financial Times as one of Europe's 1,000 fastest-growing companies.
A very official seal of approval! In February 2019 we were awarded the Board of Trade Award for Kendamil's rapid success around the world.
The cream of the crop! In May 2018 Kendamil was awarded the Gold Medal by Monde Selection as the best infant formula in the world!
One small step for nature … April 2018 saw the launch of Kendamil Organic – the first full cream, palm-oil free organic milk in Europe.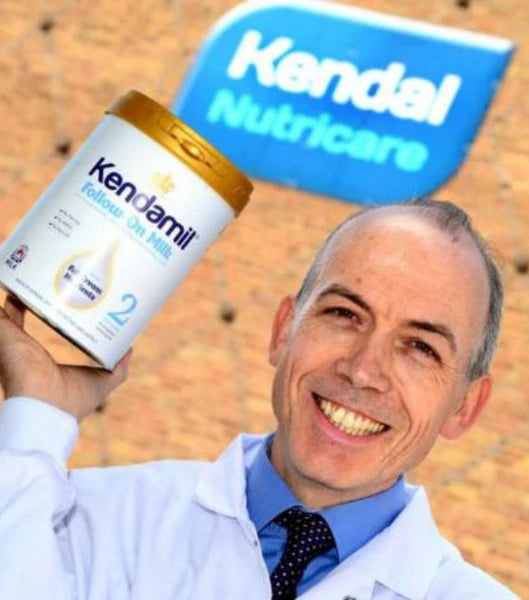 Finally, a product of our own! Designed from the ground up, we proudly launched Kendamil, named after our town and team in 2016.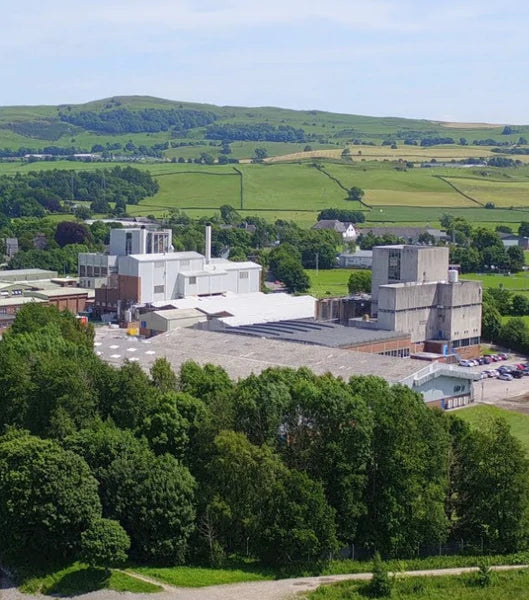 A new standard of excellence. July 2016 saw our factory reach the coveted BRC AA grade status. A factory first and a proud day.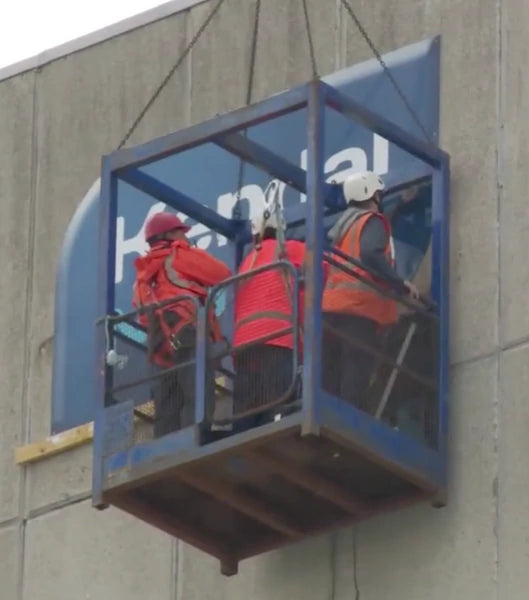 A new chapter for Kendal! In June 2015, the Kendal factory came under family ownership for the very first time, saving over 90 local jobs.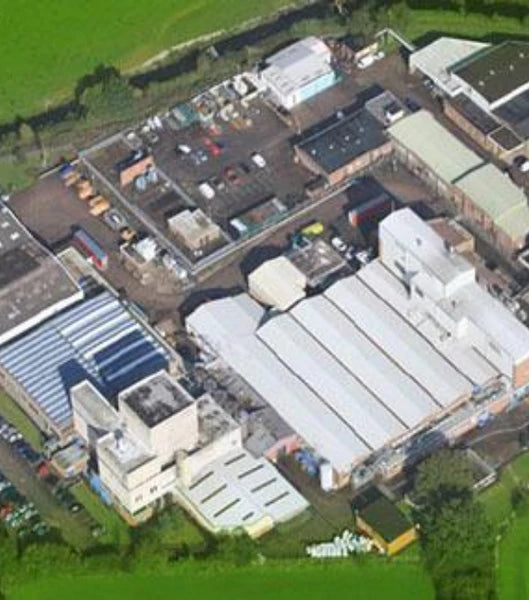 Raising the bar. In 2007 the Kendal plant was certified BRC A grade status, validating the world-class quality standards in place on-site.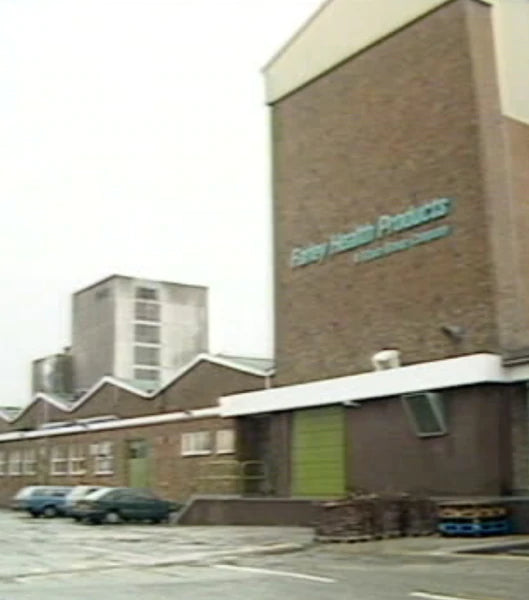 In 1999 the Kendal factory was recognised as a European Centre of Excellence for the making of Infant formulas and infant-grade cereals.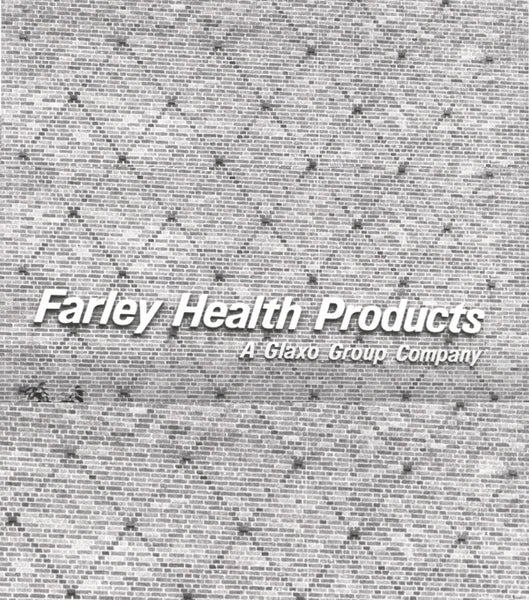 In 1968 Glaxo purchased the Farley's brand of infant nutrition, making Kendal one of the leading infant nutrition sites in the UK.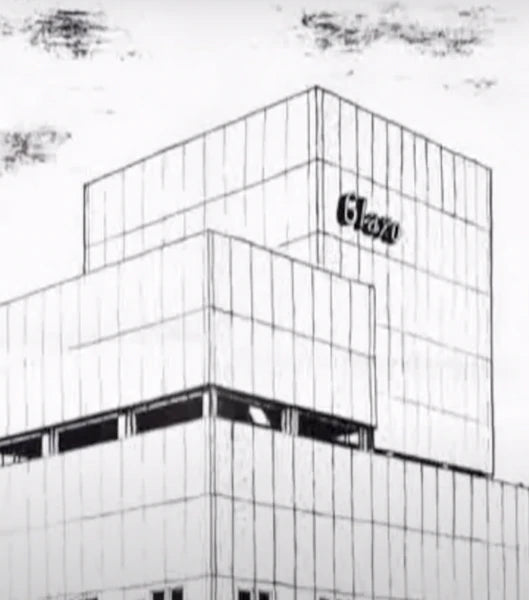 In 1962, Glaxo (later GSK) arrive in the UK and establish their first UK factory in Kendal, in the heart of the English Lake District.
A family business
Meet some of the team behind Kendamil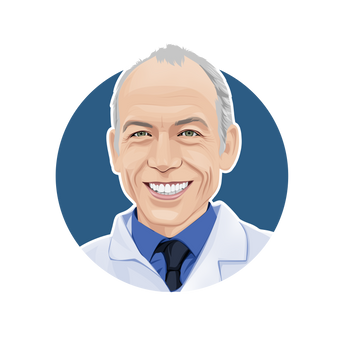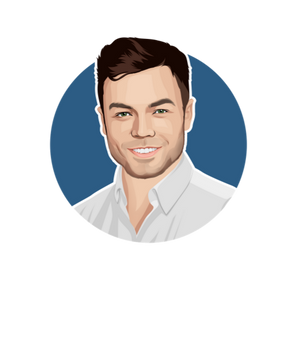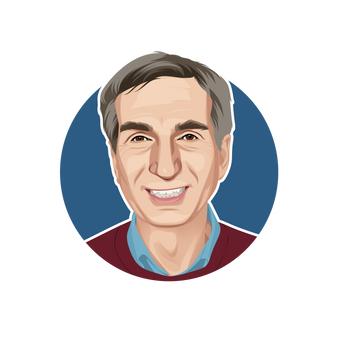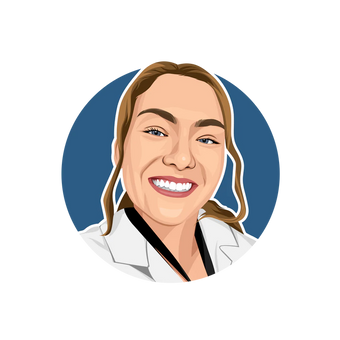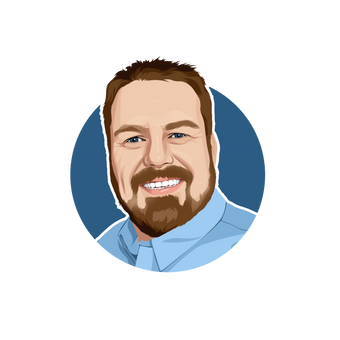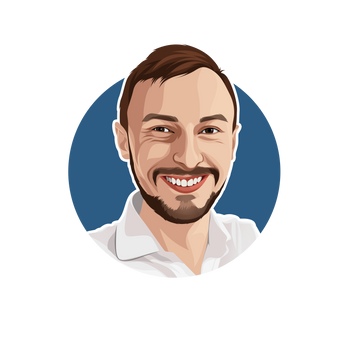 Ross McMahon
Cofounder (and Dad)
Growing up on a farm, Ross has always been passionate about animal welfare and ingredients that are close to nature. When he had sons of his own, William and Dylan, he couldn't understand why other infant formula brands were trying to substitute human breastmilk with fish oils and palm oils. When he's not championing high quality standards for baby milks, you might find Ross hiking in the local Cumbrian countryside!
Will McMahon
CoFounder (and Son #1)
Remember Ross' sons? Well, they're not so little anymore! Meet Will, our Commercial Director. Although he might be a little old for Kendamil, you'll find Will enjoying a Kendalife adult shake on the triathlon circuit!
Dylan McMahon
CoFounder (and Son #2)
Name sound familiar? We told you it was a family business! Although Dylan is the baby of the family, he's Kendamil's Head of Growth and works across our Product and Community teams. Outside of Kendamil, you'll probably find Dylan cooking up a storm in the kitchen with his girlfriend or reading about the next big thing in tech!
Steve McCann
Head of Research and Development
Having formulated baby milks and weaning foods for nearly 40 years, Steve has seen first-hand how the industry has evolved. The quality of the product and the great team in Kendal gave him the confidence to raise his own daughters on baby milk that was developed and manufactured here. When he's not busy with Kendamil, you can find Steve tending to his vegetables in the greenhouse!
Jodie Pennicott
Laboratory Technician
Jodie started with us as an apprentice laboratory technician and completed a HND in Chemical Sciences for Industry. Now working as a lab technician for Kendamil, Jodie carries out chemical analysis on our products to ensure that they meet our high quality standards. Outside of Kendamil, Jodie loves practising yoga and being artistically creative.
Anna Lee
Paediatric Nurse & NHS Manager
Anna has worked as a paediatric nurse for the NHS and in the paediatric nutrition industry for the last 17 years. As a Mum of 2 young children, she understands the challenges and decisions that come with feeding your baby, and the kinds of emotions you feel when you decide to breast or bottle feed. After being blown away by the products and the company, Anna joined Kendamil at the beginning of 2021. 
Simon Evans
Operations Manager
Simon is one of the longest serving members of our team and is incredibly committed to providing the best standards to our products. Simon has been working in the dairy industry since the school leaving age (before if you class his milk round!) and manages the production operations in our factory, ensuring that every product meets strict standards.
Luke Douglas
Dairy Research Specialist
Meet Luke, a Cumbrian local with a passion for sports and the outdoors. Luke formally trained as a Pharmacologist at the University of Liverpool and has a dairy processing Master's degree from University College Dublin. Luke first joined the team back in 2015 when Kendal Nutricare was first established, developing new products for its infant formula and cereals ranges.
our home
Welcome to the Lake District
Kendal is located in the English Lake District, a UNESCO World Heritage site, you may even know some of our famous residents like Peter Rabbit and Postman Pat. It isn't always sunny (or dry!) but it creates the perfect climate for our happy cows and organic farms. Regular rainfall enriches the grass with minerals that our Jersey cows munch on year-round.